Boxing: The ring of death (Part 1)
Bulgarian boxer Vladimir Stanchov has died tragically on the stage in an unexpected and unbelievable borrowing. Boxing may be removed from the 2020 Olympic Games because the association president is involved in the Mafia.
According to initial information, the 21-year-old boxer, Isus Velichkov, collapsed during a fight with Ardit Marja after a heart attack. However, it is understood that Stanchov used his boxing license and medical card from his cousin Velichkov.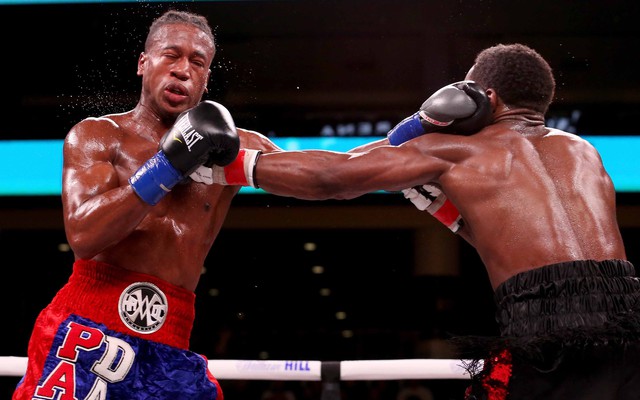 The cousin borrowed each other's name
Bad Left Hook even said that Stanchov has played under the name of Velichkov for the past 1 year and also uses the cousin's medical team.
Tragically, the tragedy occurred in the fifth half during a fight in Albania after Stanchov received a blow to his jaw. He staggered for a moment before falling to the floor. The fight was immediately cancelled, and the referees and the medical team rushed into the ring.
Albanian television channel Klan commented that Stanchov "had a cardiac arrest" and even though he was taken to a local hospital later, he was still unable to recover. Equally surprising is that when Velichkov appeared, it was all clear about a case of impersonation.
According to the Bulgarian press, Velichkov said: "He has been playing with my card since 2018. He said no problem, only the coach knows." There is an opinion that Stanchov plays with a different name because he does not want to receive any losses with his name. Meanwhile, many people claim that Stanchov is afraid he will not be compared if doctors find out he has a heart problem and forbade him to play.
However, the Board of Directors of the Bulgarian Professional Boxing Federation still meets to find out how the names and records of the two boxers have been changed.
Surprisingly, the World Boxing Council (WBC) even made a statement on their website to express their grief to Velichkov after the news of his death was announced.